As we continue to educate ourselves about being exposed to the various chemical treatments in our foods and different everyday products, more and more people are looking for natural options. Often, the chemical containing products can give an adverse reaction from what you're trying to achieve, and beauty products are no exception.
For example, consider hair loss. Often, shampoos, conditioners, and styling products can exasperate the issue, even those products marketing as hair loss remedies. In some instances, the chemical-filled products can actually be the cause of the hair loss. If you're one of those men or women struggling with hair loss, and searching for a solution to aid in the fight against hair loss, there are natural home remedies you can follow to combat your hair loss.
1.Massaging your scalp

Massaging your scalp aids in restoring hair growth. When you gently massage your scalp, in combination with various oils and masks, you stimulate your scalp. By stimulating your scalp, you dilate the arteries within your scalp. This increases the blood flow to the hair follicle. This stimulation promotes hair growth and can improve hair thickness. Also, when you massage your scalp, you can reduce stress and tension. Stress is a known trigger for hair loss.
2.Fish oil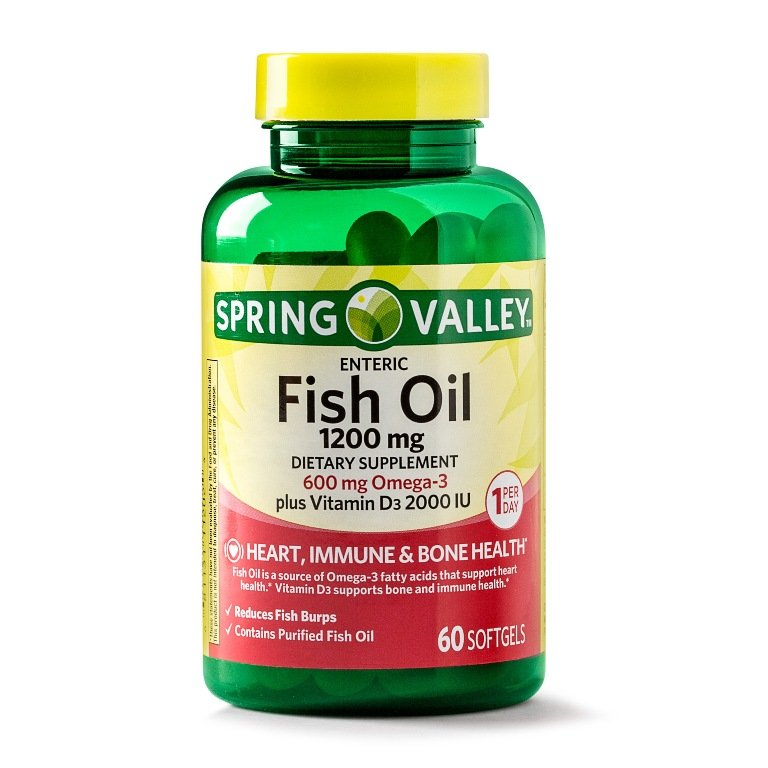 Omega-3 is an essential fatty acidthat our bodies need to be healthy, yet our body doesn't produce it. Hair is made of a protein called keratin, and like all the other cells in our bodies, needs nutrients to grow. Therefore, what you eat can stimulate hair growth. Whether you eat fish or take omega supplements, omega fatty acids help to improve your hairinternally.Fish oil reduces hair loss, improves hair density, and acts as a natural scalp lubricant.
3.Aloe Vera

Aloe Verahas many benefits which include hair loss treatment. Aloe vera is rich in protein, vitamins, and minerals that helpnourish hair follicles. Aloe vera contains proteolytic enzymes that heal and repair the damaged cells in your scalp, which improves, plus stimulates the hair follicles.Another benefit of aloevera is the anti-inflammatory and anti-fungal properties which soothe your scalp, treat dandruff, and prevent flaking.
4.Essential oils

Rosemary is probably the most popular essential oil used to promote hair growth and reduce hair loss. Rosemary has antioxidants. Studies have shown that it helps prevent thinning hair. Rosemary promotes blood circulation,like in the scalp massages above,stimulating the hair follicles and growth.If poor blood circulation in your scalp is causing your hair loss, thenlavender oil is another essential oil to be used. Lavender oil is versatile in that it doesn't only relieve stress and pain, but it also increases blood circulation. Geranium oil is another essential oil that can aid in strengthening, hydrating, and restoring your hair as it fights inflammation. Geranium oil canboost hair growth by mixing it into a carrier oil and creating a hair mask.
Hair loss can be experienced by both women and men of all ages including children, and can be an overwhelming situation. All of the natural remedies above can be used when experiencing hair loss; however, not alone directly on the scalp.
The best way to incorporate the natural essential oils and aloe vera is to mix them with shampoo. DHT Shampoo Reviewed ByHairlossable isone of the best shampoos on the market to mix with for hair loss. Be patient as you'll see the results with consistent use.